Home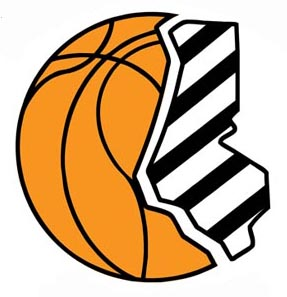 Welcome to the Pinellas Area Referees Basketball Officials Association website
PAR thanks you for visiting our site.  We encourage you to look around our site for all the information you need to register, receive training, purchase supplies and join our association.
Our purpose is to promote the welfare of the game of basketball, it's players, coaches and fans.  Our officials encourage sportsmanship, the spirit of fair play and work to maintain the highest standards of basketball.  Our association is willing to cooperate with all organizations officially connected with the game of basketball in furthering its interests and ideals.
Whether you are interested in getting back in the game and starting your officiating career, transferring from another association or coming back to officiating after taking a break, click on the Becoming an Official tab to get started.  You can always contact us at [email protected] for more information.